Professional Centre
A focal point along Truro's main artery off the 102 Highway, this newly constructed 2-storey professional centre sits at the corner of Marshland Drive and Robie Street.
The Centre has 4 units on the ground level and the office of Grant Thornton, LLP on the second level.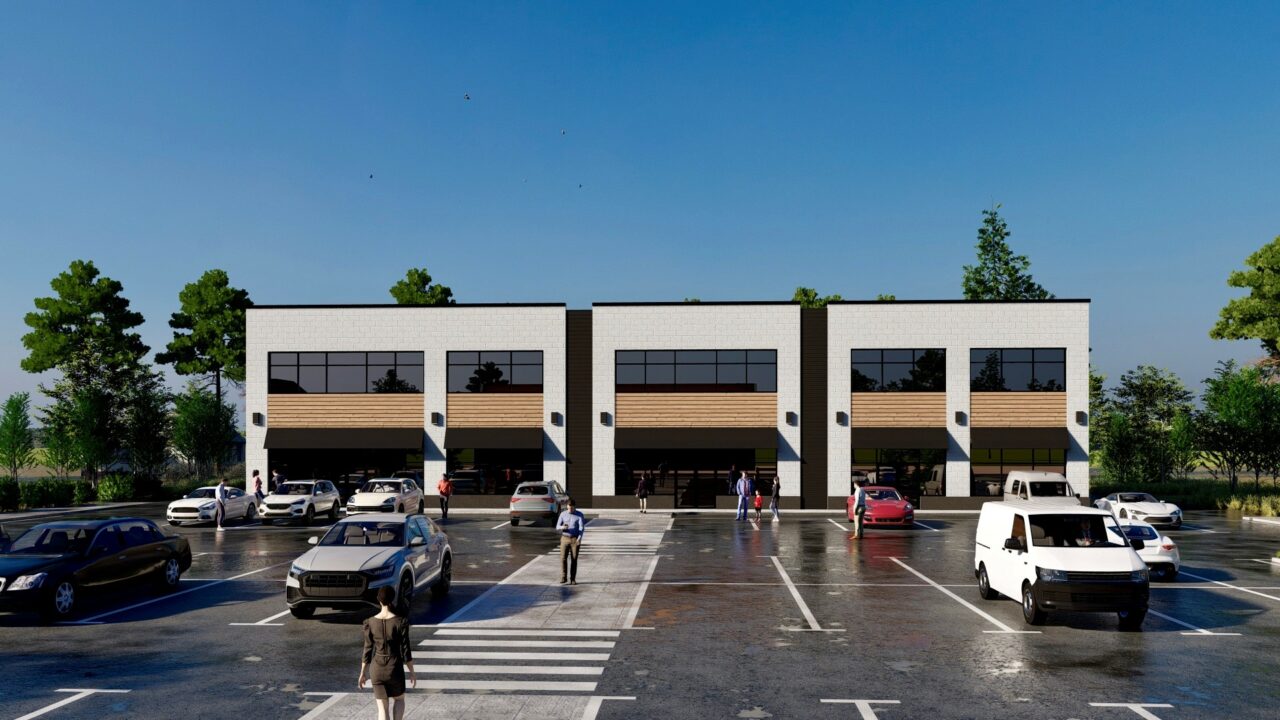 Leasing Opportunity
There is one unit available for lease. Learn more about leasing at The Hub.
Unit – 201
Size – 2,500 SF
Neighbour – Pearle Vision
Availability – June 1st, 2023